Allbot Shell
STRAIGHT ACCESS ALLBOT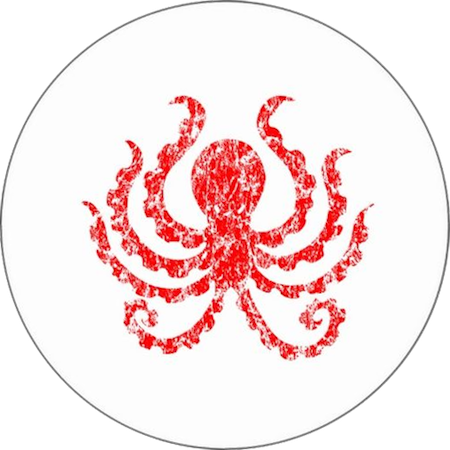 Krakenᵅ Release

Allbot Shell is a customized omni terminal and platform to support human-machine interaction. Each instance provides an interface to inference or inter-operate the cryptonomics in the Quarkonium ecosystem.
How to Use
Allbot Shell works with a cluster of constitutional facilities to support a human/machine interactive system.
Get Started
Visit Quark Cloud to get a DID and start your journey!
Feedback
· Form 1 - Early Bird Program
· Form 2 - Referral Program